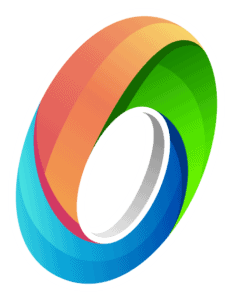 OMGF PRo
Google Fonts + GDPR Compliance, Made Easy.
Recommended By

My Other Plugins
Powerful Words by Awesome People
My users are real people with real world problems; solved quickly with my plugins.
first of all: a great plugin as it does a lot of manual work for you. the real reason for this review is the very fast, competent and friendly support, which never loses patience even with the many beginner questions. the decision for this plugin was absolutely right.
The response time of the support is great and Dan also dealt with my problem intensively. The plugin is worth every penny for that reason alone! Thanks
Latest from the Blog