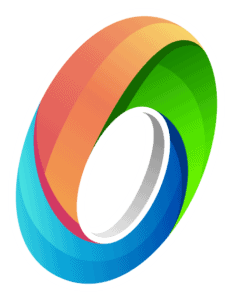 OMGF PRo
Google Fonts + GDPR Compliance, Made Easy.
Recommended By

My Other Plugins
Powerful Words by Awesome People
My users are real people with real world problems; solved quickly with my plugins.
This plugin does what it needs to do. I had a few questions to start - Daan helped with patience and humour and is a joy to deal with. This makes a big difference as well. This is now my go-to plugin, and I will keep adding licenses as required.
This plugin is awesome, and the customer service is the absolute best. The plugin is consistently updated. If there are questions or issues, the service is fast, friendly, and reliable. I received support several times for my multisite use, and I couldn't be happier with the outcome and my purchase. Love it!
Latest from the Blog