The holidays are coming and lines are already forming outside my webstore for Black Friday. People are putting down sleeping mats and pitching tents outside — no, not like that you perve.
In order to prevent riots I figured it'd be best to spread out the madness throughout the entire month and turn Black Friday into a slightly greyer shade of Black — November!
Get 20% OFF everything throughout November 2021!
I sent out a blimp showing the coupon code this morning. After that a couple of airplanes wrote it in skywriting.
If after all my efforts you still missed it, I'll share it with you just this once! Please remember that this time the coupon is valid throughout November, because I don't want a repitition of last year.
In case you forgot, here's some footage of last year's Black Friday: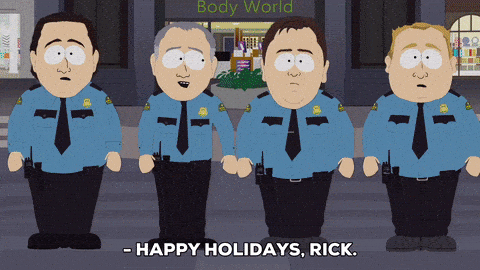 But in the end you're right to want to use my plugins, so here's the coupon code:
This code gives you 20% off on everything in my store. Any license, any plugin, any thing. Just click on it to start shopping, but let's keep it civil this year. All right, guys?